OSWAL SOAP GROUP

is a renowned company engaged in the manufacturing and export of Detergent Soap, Detergent Powder, Cleaning Powder, Dish Wash Tub Soap & Bars, Oil Laundry Soap, Bath Soap, Tea Powder, Herbal Mehendi and Spices.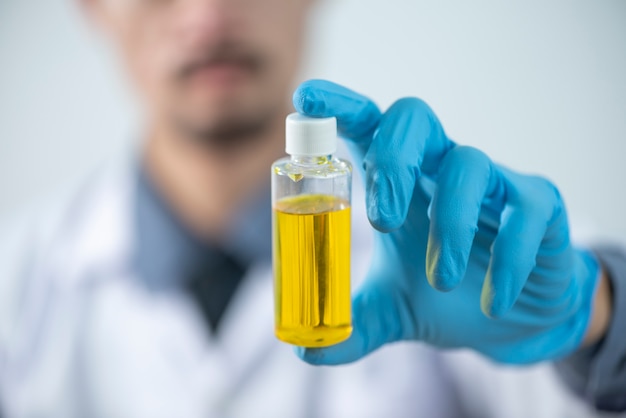 SERVICES
Research & Development
R&D is an essential part of Oswal Soap Group as it leads to product innovation and development.
R&D is an essential part of Oswal Soap Group as it leads to product innovation and development.
We invest in technology to enhance our capability and transform them into new products.
A team of highly trained professionals is constantly working towards the innovation of new products & the development of the existing product line.
Our products comply with all the high standards followed by our global competitors, per se, quality, usage and effectiveness.
We are constantly innovating our products to meet the current trends of the market.
Our Product Line
We give safety and hygiene the utmost importance while manufacturing our products. We have perfected our product quality to match the ISI standards and GMP guidelines. We use the finest elements to deliver the best quality of products to the consumer.
Celebrating 60 Years of Celebration
Oswal soap Group

Numbers That Matter
With over 60 years of experience and a billion satisfied customers, Oswal Soap Group became one of the largest manufacturers of the daily-use commodities. We have a network of over 1000 distributors, 2.5 lacs wholesale retailers and 800+ employees, who are working hard to provide superior quality products to the consumers.

We use the right pieces of machinery with advanced technology to create high-end quality products at affordable prices. We value our demand and supply chain, and hence we produce the right quantity of products to meet with the needs of the consumers.
2.5 Lac+
Wholesale Retailers
Quality Control
The primary objective of our organization is to deliver high-quality products at affordable prices in a safe and hygenic environment.
Infrastructure
In order to extend our outreach to the customers, we are continuously developing our infrastructure with well-equipped machines and facilities for our employees.
Manufacturing
We are our own competitors, and hence we are always outdoing ourselves to provide our consumers with a wide range of products using highly advanced machinery.
Young Entrepreneur of the year
Mr. Gaurav Oswal (Managing Director of Aditya industries ) is been awarded as Young Entrepreneur of the year by Sh. Parshottam Rupala-Hon'ble Minister-Agriculture & Farmers Welfare Govt. of India.
I just wanted to say Thank you for Oswal Tea, which is all equals to fresh, natural, Healthy and tasty feeling. It makes my morning amazing!!
Oswal's detergent soap washes my clothes in a perfect manner. I have been using it since last few years and completely satisfied with the outcome.
Sipping Oswal tea is an amazing way to begin your mornings. Thanks to Oswal for giving such a flavoursome and natural tea.
Because of my trust in this brand i gave Oswal Masale a try and to my surprise their range of masalas is excellent. They maintain excellent quality, the food tastes amazing and is also budget friendly.
Oswal's oil based soap bar is one of a kind product.It makes washing clothes with hands effortless and cleaning is on par with any other product in market.